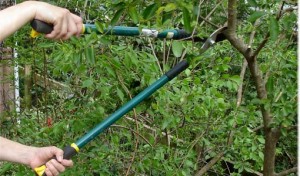 Trees and bushes are fairly low maintenance plants, but in particular, bushes should be trimmed annually. Trees are typically lower maintenance, but dead limbs should be removed every spring and fall to maintain the overall health of the tree.
Tree and shrubs often get infected with bores, and various other pests that can actually kill the trees over time. If your trees or shrubs are looking a little brown, wilted or simply dying, you may want to give us a call to do an inspection. We take special care in making sure your trees, shrubs, and bushes look their best.
Call Buffalo Landscaping in Greeley for all your commercial and residential tree and shrub maintenance service needs.